News
'Landmark' climate law turns up the power on Pa. solar, wind, hydropower energy projects
Pittsburgh Post-Gazette
|
September 06, 2022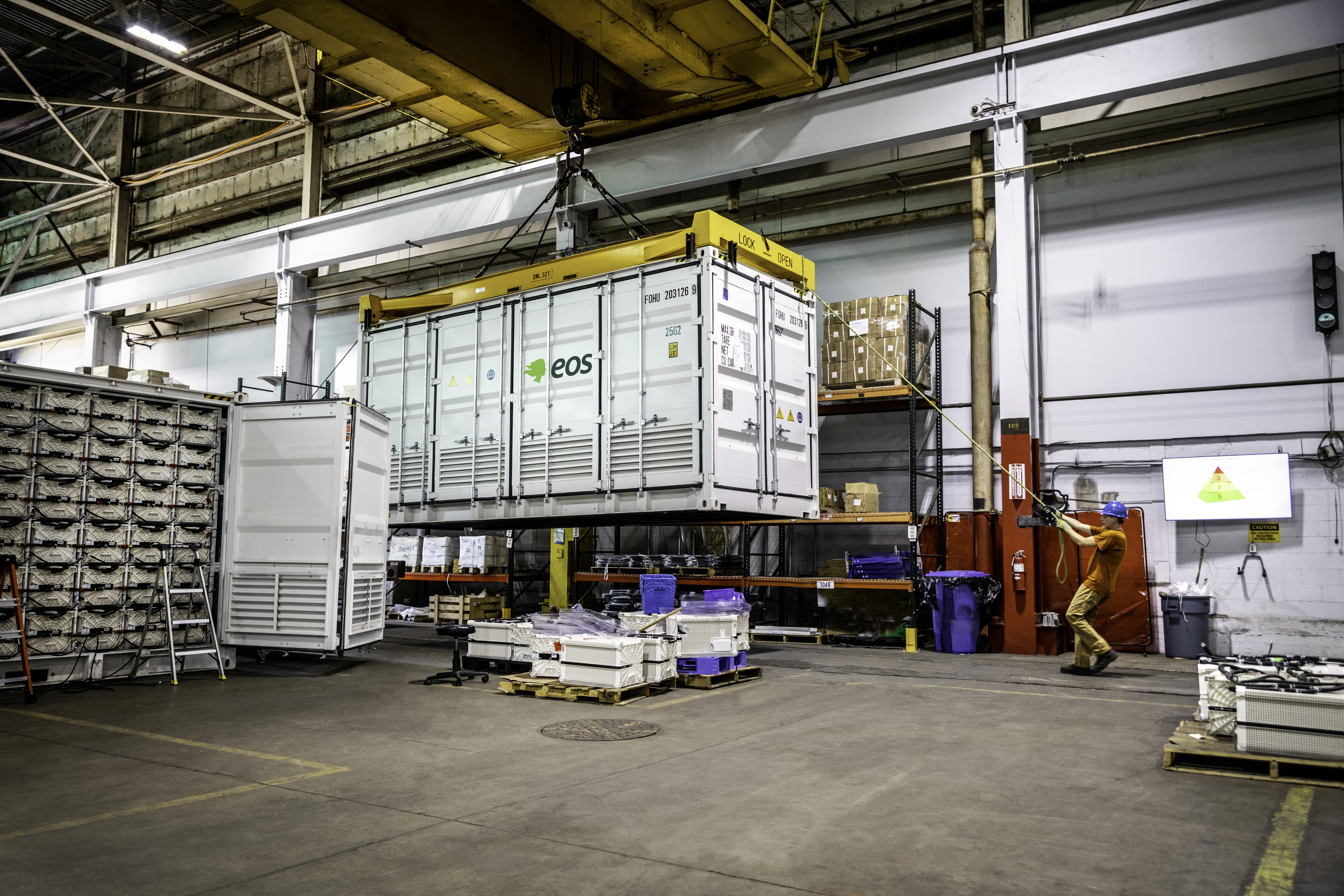 Green energy is bracing for growth.
The climate law signed by President Joe Biden in August is poised to drive a surge of investment in renewable energy as it extends and expands tax credits that have proven crucial to establishing clean energy on the grid.
Solar, wind, hydropower and energy storage industries are major beneficiaries of the Inflation Reduction Act, which analysts expect will cut U.S. greenhouse gas emissions 40% by 2030 from 2005 levels.
Advocates for an array of renewable energy industries in Pennsylvania agree that a key benefit of the climate law is the certainty it provides to project developers by broadening clean energy tax credits, increasing their maximum rates and extending them for a decade or more.